We provide a complete range of services and total solutions for office interior design projects where we will walk beside you from the very beginning till completion to deliver to you the office interior design and renovation needs from floor to ceiling
We work with renowned  Sri Lankan Architects and Interior Designers  to design  workspaces to suit our clients needs
Starting with consultation on office interior design needs till the finalization of layouts which aim to maximize a space's potential, and finally concluding with a transformation of your office space into a brand new and professional image.At Corporate Interiors we understand the complex and demanding requirements of developing a highly functional yet flexible work environment. We have spent the past 24 years perfecting our ability to adapt and grow. When you choose to work with us, you are choosing a partner who will work with you to transform the stress and challenge of moving or growing your organization into an exciting and collaborative process.
We have mastered the art of change ourselves by evolving with our clients as we add new services and expertise to meet their needs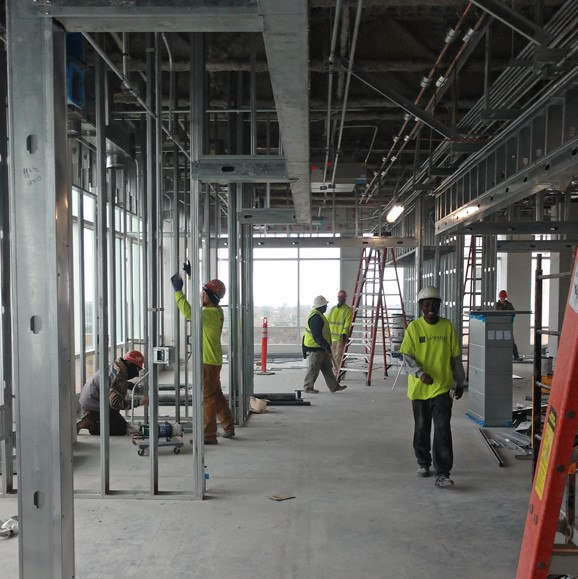 WHAT WE DO
From reception areas, offices, open workspaces and conference rooms through to showrooms, studios and training rooms, we will design a space that incorporates stylish aesthetics with intuitive functionality and flow to cover all aspects of your day-to-day responsibilities.
We design motivational surroundings for you and your colleagues to work productively and comfortably, whilst creating a welcoming and inspirational setting that will impress your visiting clients and suppliers.
Working closely to brief, we will manage the project from vision through to installation, ensuring you are entirely happy and that the design meets and exceeds your expectation
We are committed in completing each project to the highest standards, while taking on the challenge of capturing its unique individuality.
What you will see in our track record will encourage you to consider us  as a partner you can work with.